Will reduce the use of private cars in Norway and Slovenia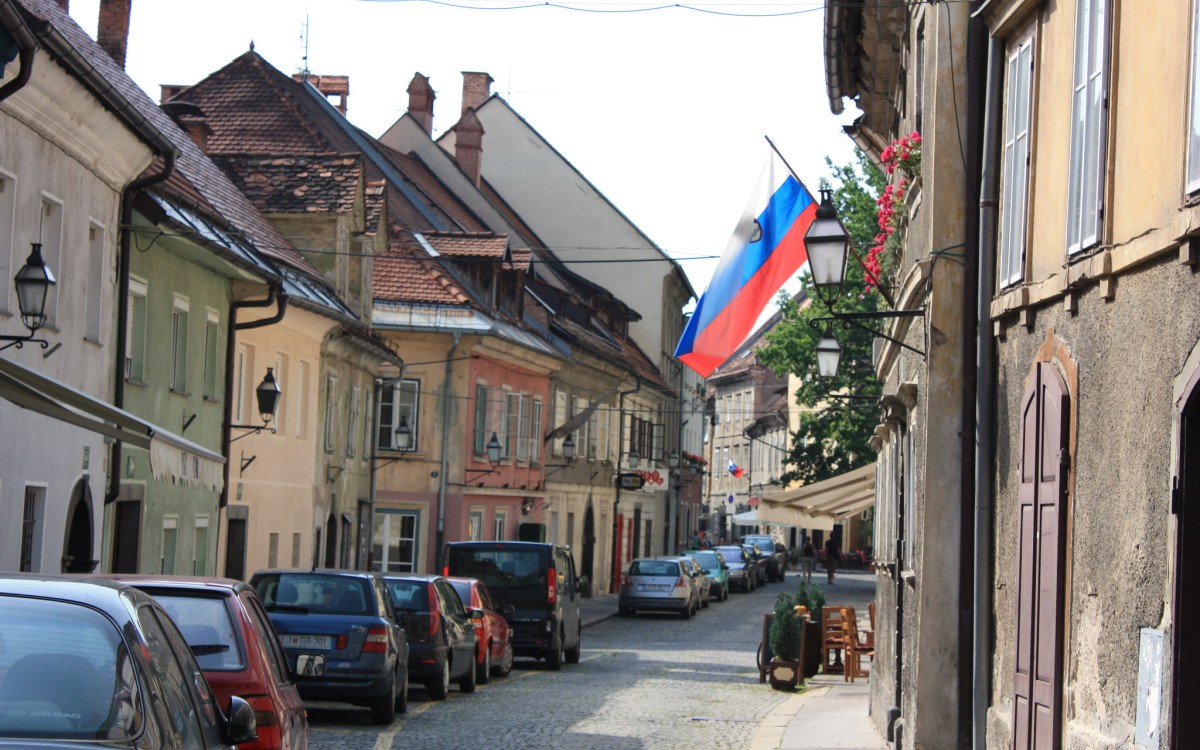 The SmartMOVE project aims to encourage both Norwegians and Slovenians to choose more sustainable transport solutions than private cars.
13 Jun 2023
The project – funded by EEA Norway – aims to promote sustainable mobility in urban areas and focuses particularly on commuting between work and home in the areas around Ljubljana, the capital of Slovenia. Two researchers from Nordland Research Institute (NRI) have just been on a project meeting here. They learned more about the challenges in the metropolitan area and how the local project partners work to stimulate sustainable mobility in the country with 2.2 million inhabitants.
– In this project, we are particularly concerned with the social benefits of sustainable mobility. The environmental aspects are often the main focus when we talk about sustainable mobility, but there are other important aspects that must be taken into account, says Helena Gonzales Lindberg, senior researcher at NRI.
– Cutting emissions is of course important, but we try to broaden the perspective and show other benefits of leaving the private car, such as an increased quality of life for the city's inhabitants when there are fewer cars and more green areas, says Lindberg.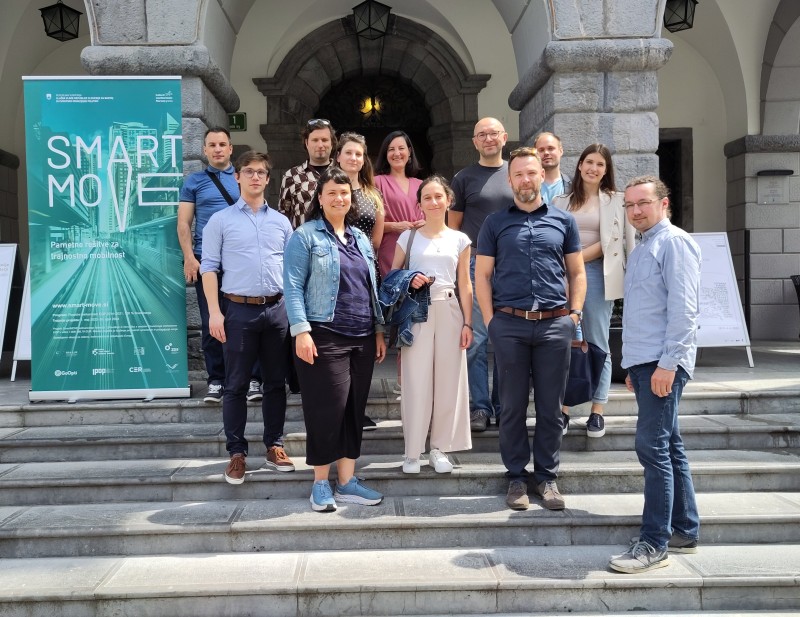 Knowledge sharing and inspiration
Various research organizations and several companies in Ljubljana are partners in SmarteMOVE. Many of the employees in the companies commute from areas outside the city and the vast majority use private cars.
– Public transport is considered less reliable, too complicated or simply not good enough, says Julien Lebel, senior researcher at NRI.
This problem is not completely unknown in parts of Norway.
– Cities in both Norway and Slovenia struggle with car traffic and limited capacity on the road network, as well as disturbances for the local population. Road and parking infrastructure require a lot of land in urban areas. In our project, we are concerned with understanding how we can get most people to choose alternative means of transport, so that car traffic is reduced, says Lebel.
The project participants in both Norway and Slovenia have the same goal: to stimulate changes in both attitudes and behavior when it comes to people's travel habits. So far, NRI has contributed by sharing experiences and initiatives from Norwegian cities such as Bodø, Trondheim and Oslo with the Slovenian partners. The cooperation between Norway and Slovenia is part of the EEA agreement and involves sharing knowledge and inspiration between the countries.
– In the autumn, a group of our project partners from Slovenia will visit us in northern Norway to see how sustainable mobility is being worked on here, says Lindberg.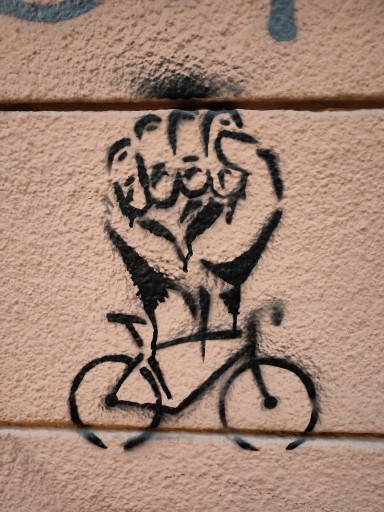 Must think differently
After hearing about and experiencing some of the challenges in several cities in Slovenia, Lebel was reminded of his own place of residence, namely Lofoten.
– There is no room for all the cars and the local population is disturbed by them. Some special tourist spots are visited by everyone on hot days and then there are an awful lot of cars and parking challenges, he says.
– The authorities have tried to offer tourist packages that encourage people to leave their cars, but so far not many people take up the call. It requires good cooperation between both private and public actors to be able to offer attractive transport services, but everyone has their own business models and interests. We see exactly the same challenges in both Ljubljana and Lofoten when it comes to coordinating transport services.
Another problem is that people are compensated for using their own private car for work. This applies both in Norway and in Slovenia.
– Currently, public transport is not considered a real alternative to the private car. Public transport must be strengthened, it must become more reliable and match people's needs, says Lebel.
– At the same time, we must start to reflect differently on the time we spend on transport. Maybe we can simply use our travel time in a better way, instead of just focusing on traveling as fast as possible. Many people get the opportunity to work on their PC or read to their children when they travel by train. You can't do that to the same extent when you drive a car, he points out.
Turn words into action
Julien Lebel knows what he's talking about. As a matter of principle, he avoids flying and therefore used the train on his trip to Slovenia. When you live in Lofoten, train travel can be a bit of a challenge.
– I try to travel as environmentally friendly as possible. It took me almost four days to get to Ljubljana from Svolvær. It helps to plan well in advance of such trips. In addition, I have also researched international train routes in Europe, says Lebel.
- I use the train as an office and can do a lot of work on board. But for now the internet access is often too unstable to participate in digital meetings, although I see that some also manage to carry out meetings on certain train lines in Europe. As a researcher, there are still tasks that do not require internet access, and I consider train journeys a good opportunity to be able to read, reflect and think creatively about my research topics.