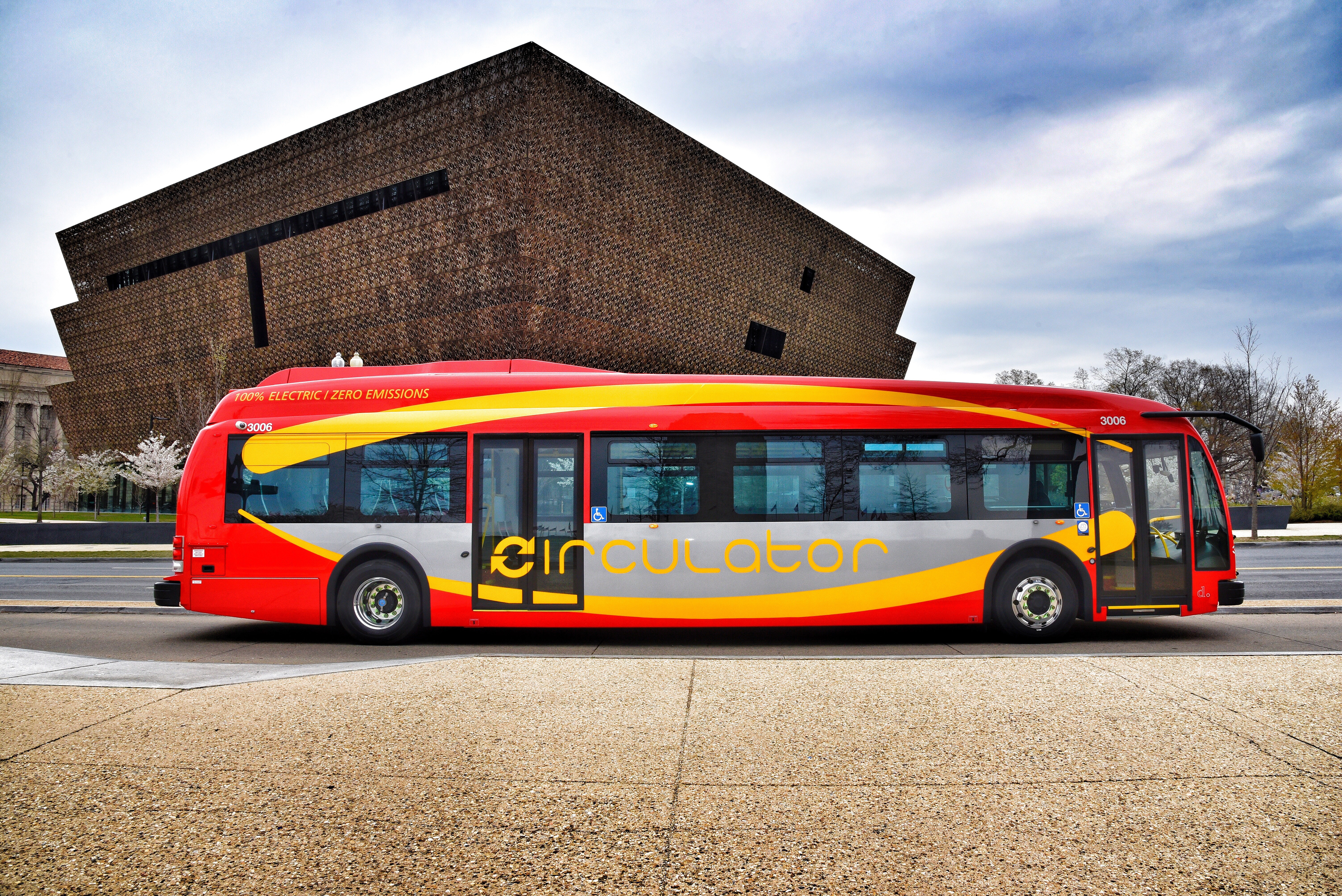 With the SmartMOVE project to efficient mobility planning and implementation of dynamic collective transport.

Nordland Research Institute had started implementing the activities of the SmartMOVE project, which will bring many new and innovative solutions for sustainable mobility to the Ljubljana urban region. At the project Kick-off-meeting, which took place on 1 June 2022, project partners reviewed the set tasks and goals, followed by detailed presentations of individual activities.
In addition to Nordland Research Institute, the project includes the Regional development agency in the Ljubljana urban region (RRA LUR), the Jožef Stefan Institute, Urban Institute of Ljubljana, Association of Employers of Slovenia, GoOpti d.o.o., IPoP - Institute for Spatial Policies, and the Center for Energy Efficient Solutions - CER.
In close cooperation with partners, activities in the next two years will be aimed primarily at raising awareness of the importance of sustainable mobility between employers and employees. Five mobility plans will be prepared for organizations and locations with a large number of employees and visitors. Moreover, sustainable mobility solutions will be established with dynamic collective transport, and a certificate for sustainable mobility will be developed. In addition, recommendations will be prepared for the strategic orientations of the competent bodies of the Republic of Slovenia in the field of sustainable mobility, as well as proposals for improving and upgrading the existing Integrated Transport Strategy of the Ljubljana Urban Region.
Nordland Research Institute will contribute to the project by bringing its expertise in the field of green transition and by sharing experiences from Norway regarding sustainable mobility.
---
The SmartMOVE project is co-financed by Iceland, Liechtenstein and Norway funds from the EEA Financial Mechanism and the Norwegian Financial Mechanism in the amount of EUR 1,609,166.79. The purpose of the project is Climate Change Mitigation and Adaptation.
The contents of this document are the sole responsibility of Nordland Research Institute and can in no way be taken to reflect the views of the Climate Change Mitigation and Adaptation Program Authority.
Working together for a green, competitive and inclusive Europe.
Lead by
Regional Development Agency of the Ljubljana Urban Region
Project staff

Senior Researcher, part-time post

Senior Researcher