Grete advices Horizon Europe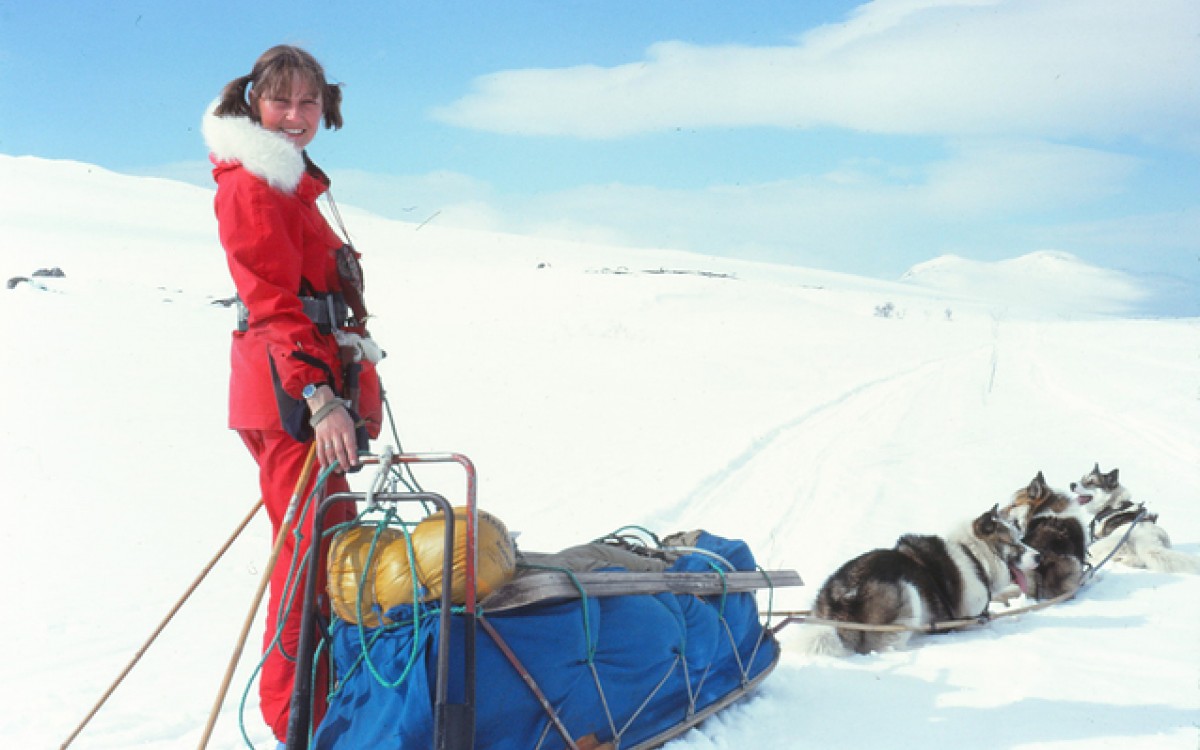 1400 stepped forward, 222 were chosen. Nordland Research Institute´s very own Grete Hovelsrud was one of them.
Earlier this year, the Research Council of Norway and Innovation Norway asked for suggestions on who should be part of the national reference groups for Horizon Europe, the new research- and innovation programme of EU. 
1400 suggestions were made, and 222 bright minds were chosen. In the group devoted to climate, energy and mobility, Grete Hovelsrud is to be found. The experienced polar researcher works as a senior researcher at NRI and as a professor at Nord University. In 2019 she was elected president for The Norwegian Scientific Academy for Polar Research. She has been a member of The Intergovernmental Panel on Climate Change (the United Nations body for assessing the science related to climate change) and has many more exiting accolades to her name. 
According to the research council, the reference groups will be responsible for making advice on Norway´s strategy for and prioritizations in Horizon Europe.