Svolvær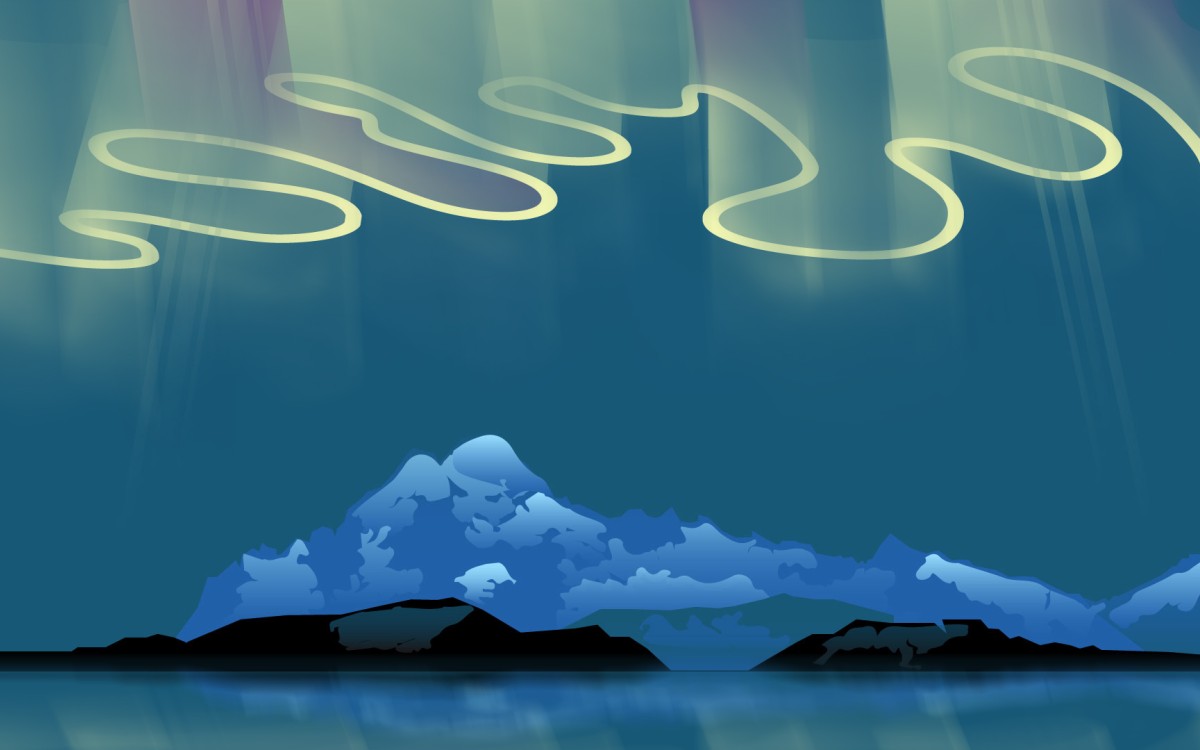 Nordlandsforskning's office in Svolvær is growing, and currently houses five employees.
We aim to be an inspiring partner and knowledge provider for local businesses, communities, and local and regional authorities. With the politically anchored initiative "Lofoten: The green islands", the region aims to be a leading region for the green shift. Nordland Research Institute's ambition is to ensure that the intentions behind the UN's sustainability goals are met and that the objectives to build a more sustainable Lofoten are achieved.
Lofoten is developing rapidly. The small town of Svolvær, called"the world's smallest city" locally, offers both natural and cultural experiences. 
We welcome you to our offices on the quayside, a short stone's throw from the square in Svolvær.
There is nothing halfway with Lofoten. Mountains and sea. District and metropolis, both industry and recreation. Local community, hometown and tourist magnet. In this lies Lofoten's distinctive magic.