Mo i Rana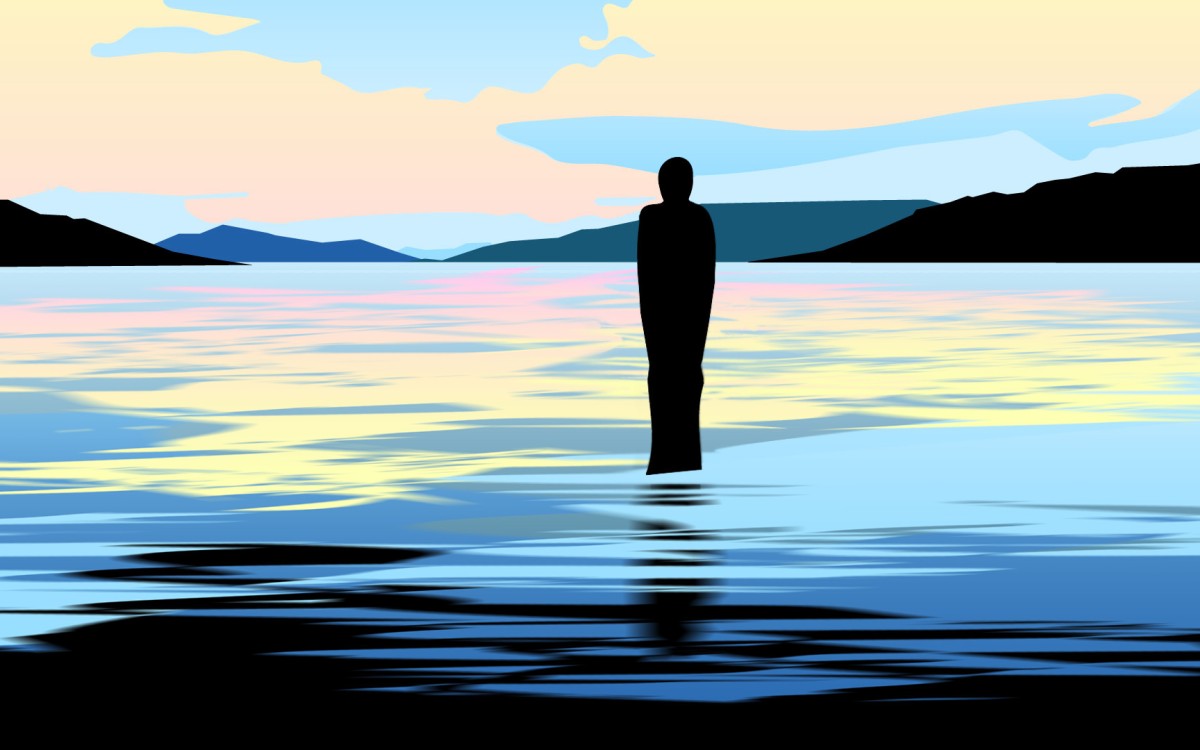 In the centre of Mo i Rana is Campus Helgeland, where Nordland Research Institute has offices alongside exciting friends such as the Helgeland Knowledge Park and Nord University. 
Mo i Rana has long been a national driving force for green industrial development. Today the city stands at the forefront of several innovative new establishments, for example, the Freyr battery factory. This Arctic Circle city has more to offer. Nordland Theatre has its headquarters here. Here you will find concert stages, a museum, a water park, a science centre and a wide range of restaurants and cafes. The outdoor enthusiasts will love the nature of the Helgeland region. From the sea to the mountains, the views are phenomenal.
Tourist information: Mo i Rana
The Mo Industrial Park is the leading industrial development zone in Northern Norway.