Bodø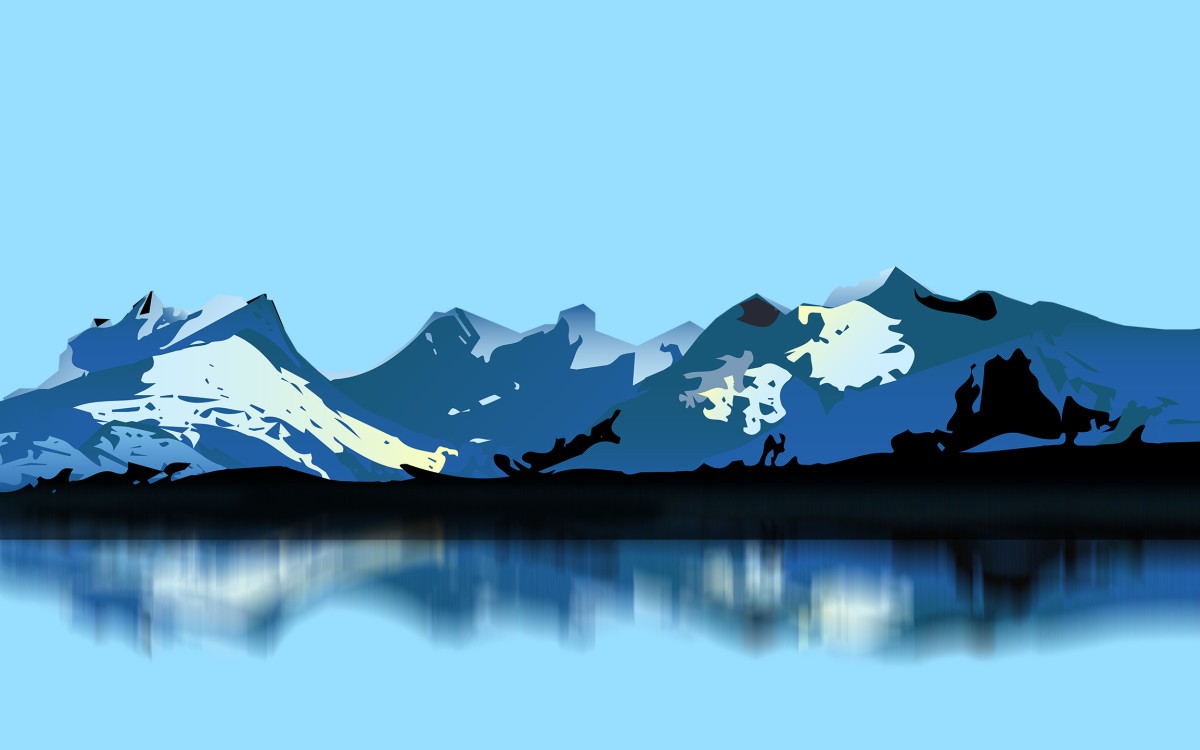 Nordland Research Institute's headquarters is located on the university campus in Bodø. 
About 30 employees work daily on our premises on the top floor of Nord University's main building in the Mørkved district. We have beautiful views of the surrounding mountains and the district's finest and greenest roof terrace.
Bodø is a growing city. With over 50,000 inhabitants, the city plans to expand in the next few years with a completely new district the size of 800 football fields. The city's focus on sustainable development and renewable energy suits us at Nordland Research Institute well. Bodø has in recent years developed into a lively and engaging small town, with nightlife, culture and nature in abundance. You will also find the country's best football team here - Bodø / Glimt. 
Bodø & Salten is an eldorado for those interested in nature and culture, with activities and attractions. You can read more about the region here.