SHIFTPLASTICs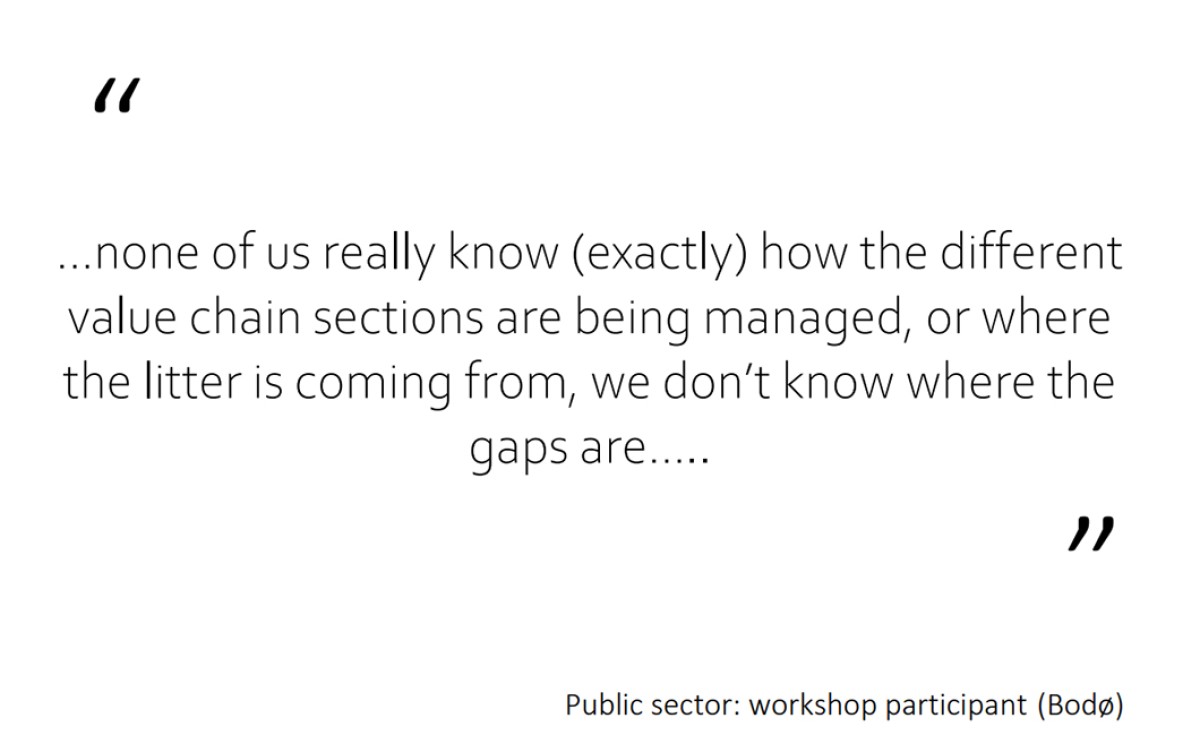 SHIFTPLASTICs is a collaborative interdisciplinary project which seeks to meet complex 'wicked' societal and industrial challenges by co-creating sustainable circular value chains for the handling of plastics in the fishing and aquaculture sector. The primary goal is to investigate new plastic designs as well as the recirculation of plastics in the fisheries and aquaculture sector. We seek to solve the most problematic issues in complex material compositions (e.g., copper-impregnated nets and combinations of plastics and steel core ropes).
SHIFTPLASTICS Video from collaboration Workshop 1 Bodø (May 2022)
How can new technology lead to increased material recovery of plastics?
How can the consumption of resources (including plastics) be reduced by new circular business models, sharing services, greener product design, or changes in consumer behaviour?
How can framework conditions be adapted to pave the way for a circular economy?
The project comprises technological science, policy science, economics, environmental science, design thinking, and systems thinking perspectives in close co-production with industry and public bodies. A dynamic yet practical project, we are drawing on the latest literature from a wide set of resources to identify the current state of the use of plastics
in these sectors, the state of the art from R&D[1], sound guidance and tools for circular sustainable methods [2][3] and instruments[4][5] which enable participants to unpick, evaluate and rebuild more circular ways of working in these sectors.
By working collaboratively and closely, the project team and partners are better able to create more economically viable and environmentally benign business models and products, which could create more jobs, better working conditions, and sustainable circular economies for the industries in the future. This dynamic way of working enables the kind of dialogue required to support the timely transition of the sectors towards more circular-economic ways of working.
This report presents the early findings from the WP 3 Co-production stage of the project, which brings together all partners to build a sound understanding of the current state of plastics use in the fisheries and aquaculture sectors in Norway.
The project comprises 27 project partners (public, private and academic) representing the key stages of the service model value chain in the fisheries and aquaculture sectors (e.g., R&D, policy, producers, recyclers and waste management, etc.).
| | | | |
| --- | --- | --- | --- |
| Summer 2022 | Spring 2023 | Autumn 2023 | Autumn 2024 |